PWR-56 Model Railroad Power Supply
The PWR-56 is a Power Supply that can be used to supply power for your locomotives, turnouts and other accessories. The PWR-56 has 56 Watts of output power! That is enough power to drive 15 or more typical modern HO scale locomotives! Further, each PWR-56 is equipped with Direct Radio, so a RailPro controller can be used to control, setup, and monitor the PWR-56. Also, the PWR-56 can be used as a Direct Radio Repeater.
Stock Status: Ships 1 to 3 Business Days
Price $119.99
You will need a RailPro controller such as a HC-2 (Handheld Controller with Color Touch Screen - Not Included) to control, setup and monitor a PWR-56. Actual HC-2 screen shots are show below!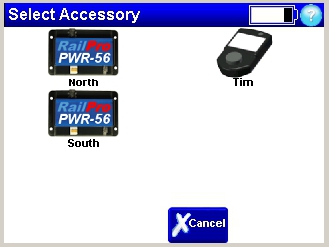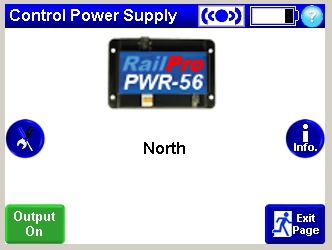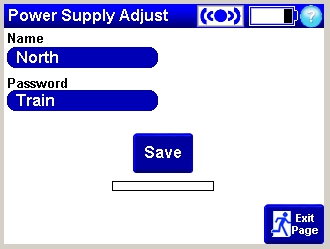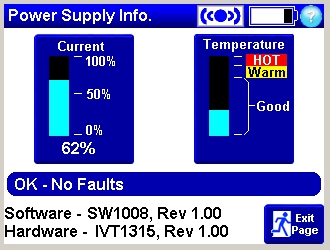 IMPORTANT NOTE for G Scale Users.
The PWR-56 was primarily designed for HO scale locomotives but can be used to power G scale locos that use our LM-3S-G Module. The PWR-56 has enough power for 1 - 2 G scale locomotives with LM-3S-G modules installed. The PWR-56 has about 20% less voltage than a typical G scale power supply so your trains top speed will likely be about 20% slower.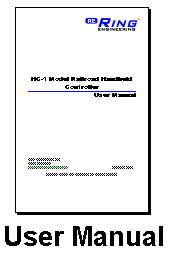 Specifications:
Output Current: 4 Amps
with Auto Recovery Short Circuit Protection
Output Voltage: 14.2 volts regulated DC
Input Voltage: 100-240VAC, 50/60Hz


Package Contents:
PWR-56 Module
PA-2 Power Adapter
110 VAC Power Cable
User Manual
US Patent 8,807,487
Made In USA
Not recommended for persons under the age of 14



Copyright © 2018 Ring Engineering, Inc.